About Us
Bodyguard and Security training
Bodyguard and security expert trainings
Professional bodyguard training covers a variety of theoretical and practical issues of personal security.
The course includes theoretical and practical training modules on development of security-oriented thinking and other skills for bodyguard qualification getting and also practical shooting training (with special video program).
Also is possible Distance certification for security specialists.
In base on Your request, we can prepare special security training program for Your business specify.
Our school is International Bodyguard and Security Service Association IBSSA official training centre, instructors are IBSSA certified.
Our students receive international certification.
Also is possible to prepare specialized training program, for Your specific requirements.
In a price is included all training fees, and also providing of technical resources. In a price are not included residence, feed and transport to Riga. On a preliminary agreement, You can have reservation of hotel.
Methodology
Base of the methodology for training of bodyguards and security experts is the concept of Total Preventive Security (TPS), which is a modern high-technology training focused to achieving of maximal results.
Main task of education is learning of methods for prevention of potential hazards. This approach is the most effective instrument to provide the safety of the protected person and require increased demands for bodyguard – intelligence, analytical thinking, self-discipline, ability to work, stress resistance.
The trainings simulate maximally realistic models of protection process and provide a high education level of security experts and bodyguards.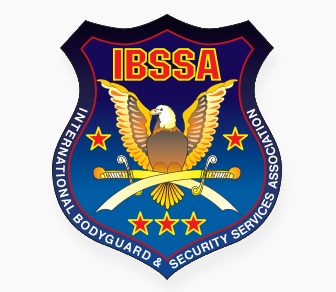 A.Shishov
IBSSA instructor
SecurityTraining.lv ©